Think First Chinese
​Learning Center
Speak the language of the future !​
About us
Dubai's Trusted Learning Centers
Think First helps each student reach his/her potential with engaging instruction, intrinsic motivation and meaningful rewards. Our scientific methods and systems are a fresh change from traditional tutoring and, with full time instructors, we get to know and bond well with our students. As a result, we have helped many children including ones who were not seeing improvement with other tutors. We hope you will give us the opportunity to understand your needs.
Think First Learning Center
​​
The Learning Center staff is professional and knowledgeable, and we offer students strategies and resources to succeed
Students visit us to:
Work with an Academic Coach: Improve academic skills, learn how to manage time more effectively, create better overall life balance, and MUCH MORE
Find a Tutor: Let one of our peer tutors review or help you learn a concept from class
Join a Study Group: Join other students for one of our popular Study Camps, Coaching Groups
Improve your Reading: Learn techniques to increase both reading speed and comprehension, either through one of our Speed Reading short courses or by working with an academic coach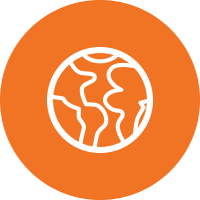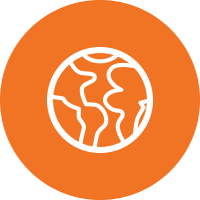 We Focus on Education, We Care for Students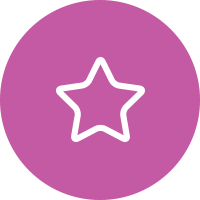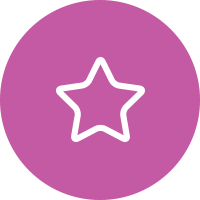 We strive for Real Improvement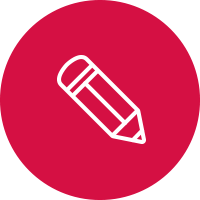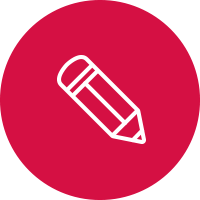 We understand school success is important to sustain student motivation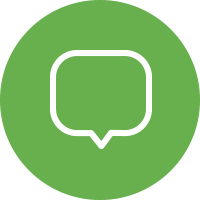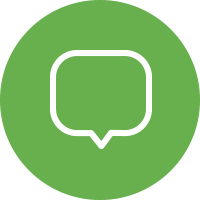 Our environment engages and motivates